Do I Buy or Lease My Next Honda Model?
Honda of Hayward Helps Tackle this Difficult Auto Financing Decision
The buy versus decision is sometimes a part of the dealership process that shoppers get hung up on, with so many individual factors to review. Here at Honda of Hayward, our financing team walks you through the major elements of both options, available new and pre-owned Honda models here in Hayward, CA. With this information accounted for, you will feel better prepared to make a decision that is right for you and your future time spent on the open road.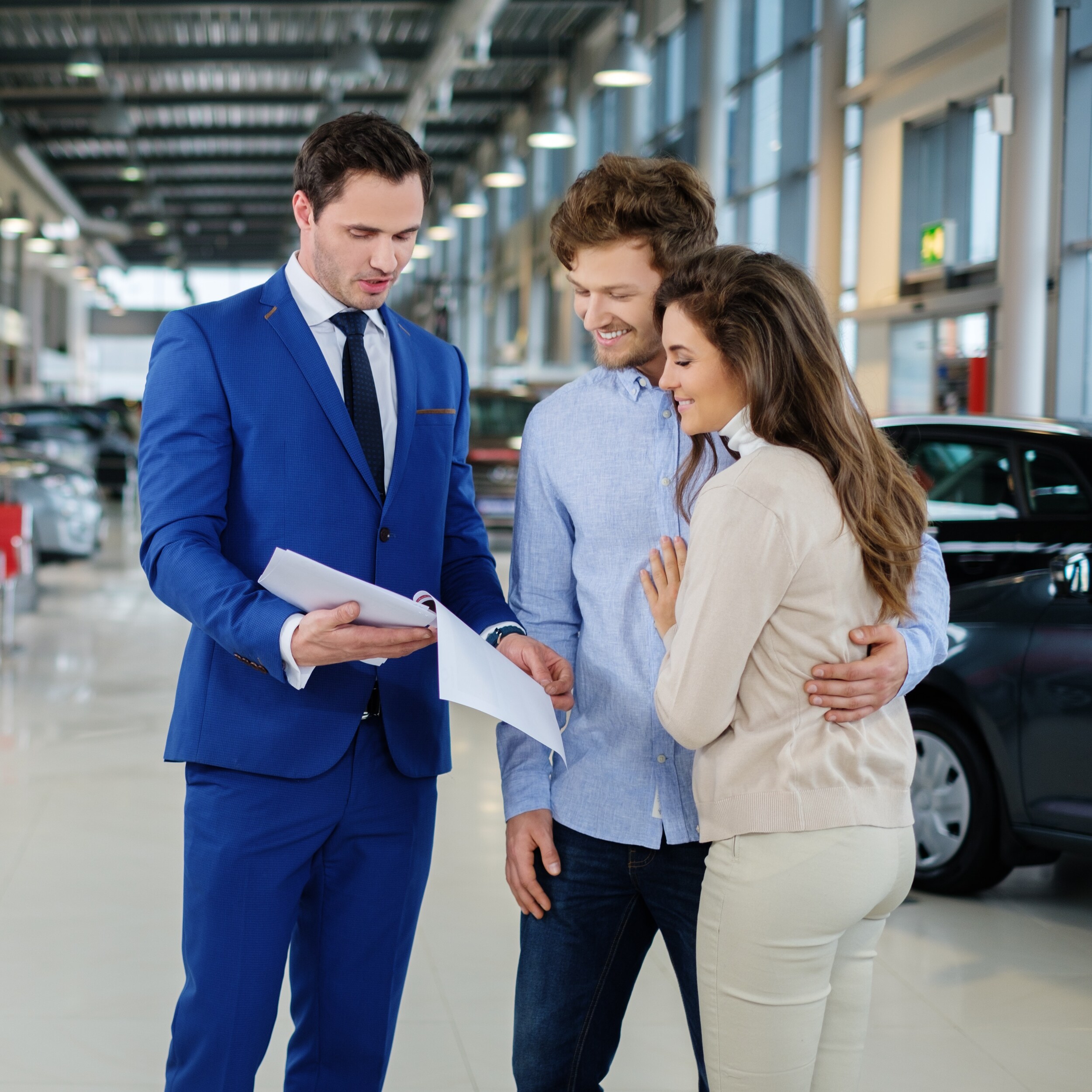 Buying Benefits
When you choose to purchase a vehicle here at our dealership, you can secure an auto loan (most common option) for your investment or purchase the vehicle outright altogether (less common). Our team discusses some of the unique advantages in choosing this specific financing option at our dealership:
Monthly Payment Conclusion: When you close out your auto loan payments and your vehicle is fully paid off, you get to enjoy freedom from the monthly payments you're normally accustomed to
Freedom from Mileage and Wear Restrictions: By choosing to buy a vehicle, you can drive freely without mileage limitations and regulations to account for. You also will be off the hook when it comes to natural wear and tear fees you may otherwise pay
Customization: Have accessories you wish to incorporate or unique options you want to include? With a purchase, customize as you see fit and to your liking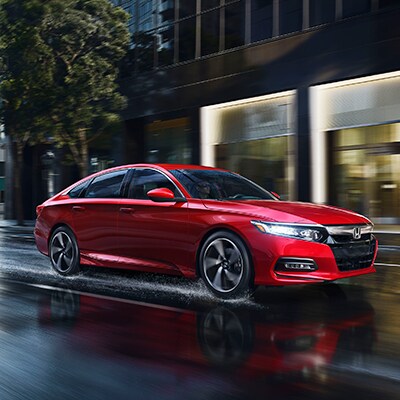 Leasing Benefits
A lease plan differs from a vehicle purchase in design, with greater flexibility to move on from a vehicle after a few years on the road. Additional leasing benefits to consider include:
Lower monthly payments: For those considering a more budget-friendly option while shopping for a new Honda model, this trait is very appealing
Warranty Coverage: Just like a new Honda model purchase, you get to enjoy the reassurances and peace of mind that come with a warranty coverage plan for any new Honda model that you lease at our dealership
End of Lease Flexibility: Want to move on from a vehicle outright, or upgrade to the latest version? With smaller time commitments, this flexibility opens up every few years for those that value this freedom
New Honda Benefits: From the most modern technology to the latest designs and performance highlights, leasing still exposes you to the benefits of operating a new Honda vehicle
Preference Matters - Contact our Team to Review More of the Specifics
In the end, personal context and individual preferences will drive your financing decision based on the factors outlined above. Our team can go into more detail on these options, and help you arrive at a decision you're proud of through a one on one consultation. Fill out a financing application for the first steps and contact our team to make these arrangements today.