Lease Return Center at Honda of Hayward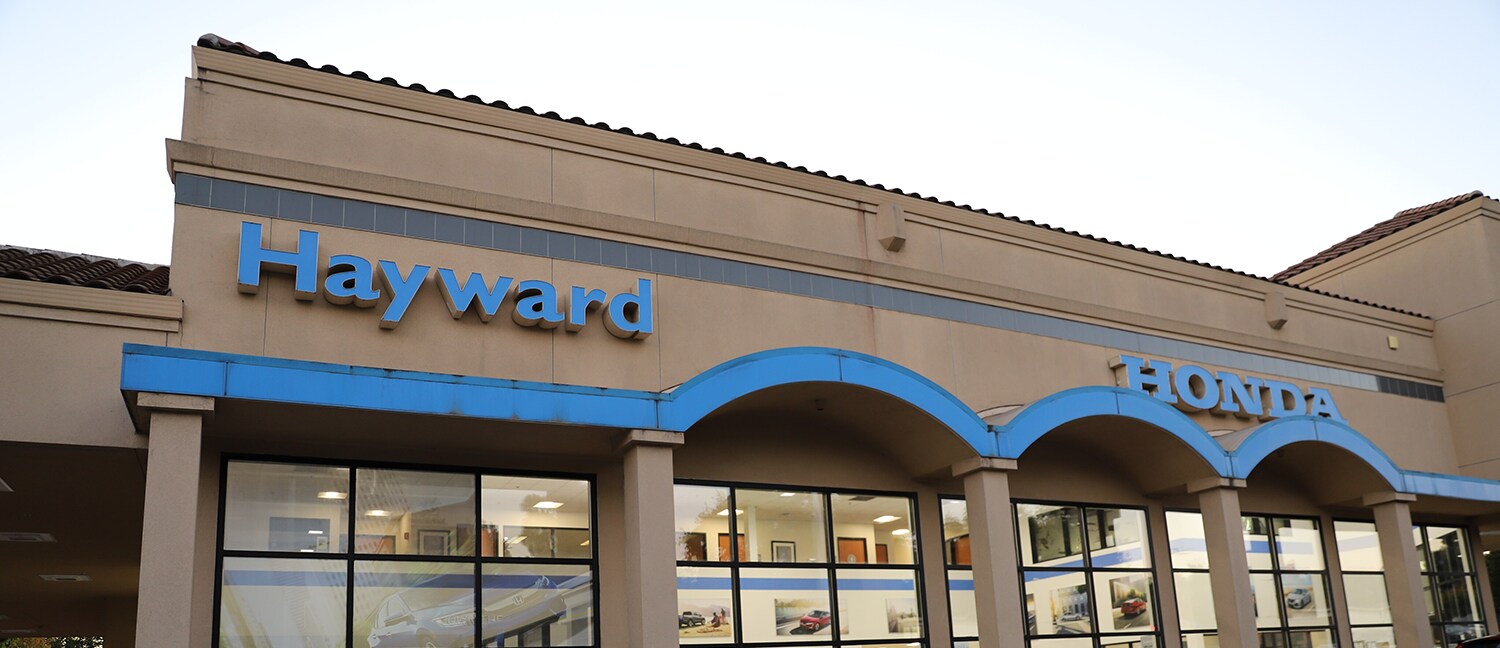 Lease or Return Your Honda Vehicle to Honda of Hayward
Honda End-of-Lease Options in Hayward, California
You and your Honda vehicle have experienced many miles of adventure over the past couple years, but now it's time to make a big decision: Do you keep your current Honda or lease a new model? Here at Honda of Hayward, we know that an end-of-lease decision is a very personal choice for many and that is why we are eager to help you make sense out of the many options that you can expect at the conclusion of your leasing period.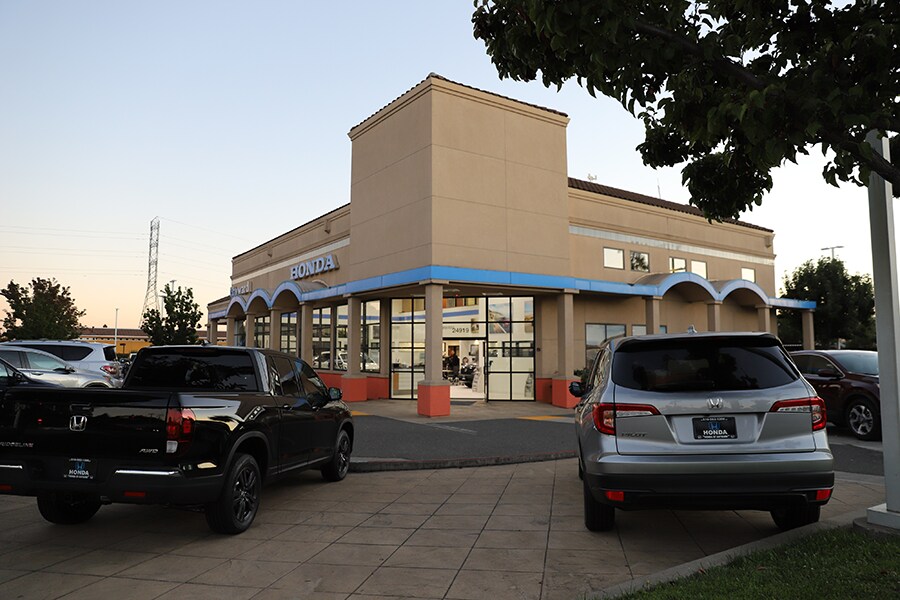 Option 1: Return your leased vehicle & either buy or lease a new one
Should you choose to return your leased Honda, you have the option of buying or leasing a new one from our dealership. Not only do you get a fresh start with a new lease or purchase, but you can also drive home in a new Honda truck, car, or SUV!
Any lessee may encounter pre-determined fees for excess mileage, wear and use, or other end-of-lease obligations, so keep these fees in mind when settling on a budget for your next new vehicle. Our Honda Finance Center team can work with you to find a finance plan that works within your budget, so contact us soon!
Option 2: Return you leased Honda to us even though you didn't originally lease it from here
Whether you originally leased your Honda from Honda of Hayward or elsewhere, you can return your leased vehicle to our dealership at the conclusion of your lease. You will be responsible for:
Any outstanding payments

Excessive Miles

Excess wear and use

Other End-of-Term Obligations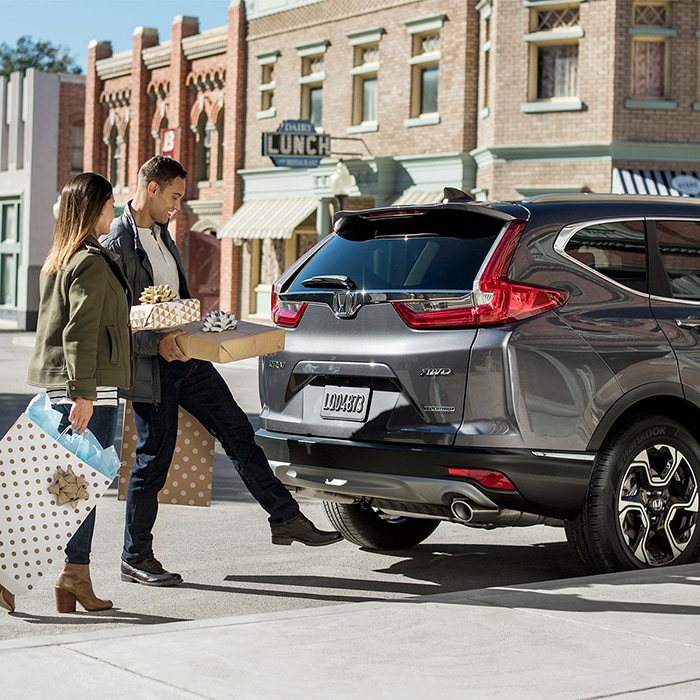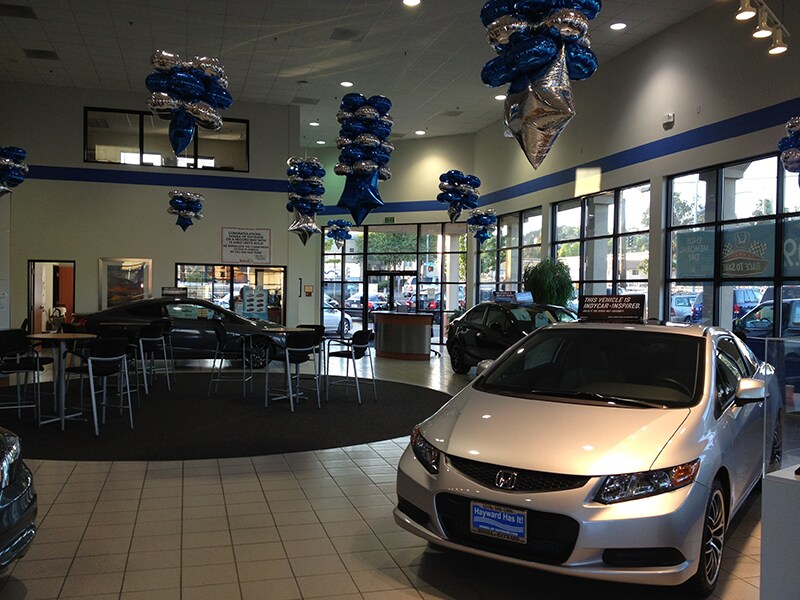 Option 3: Purchase your leased Honda
You can continue to enjoy the benefits of driving your Honda model as well as the available extended protection plans and low financing rates. Choosing to purchase your leased Honda from Honda of Hayward allows you to skip the final inspection because the end-of-lease obligations do not apply.
We are happy to work with you to enjoy your Honda vehicle for years to come and hope that you will bring it in for regular service at our Honda Service Center.
Lease Buyout Options at Honda of Hayward
As you near the end of your lease, there are a few options that you might consider. However, if you are looking to end your lease earlier than its previous agreement, most dealerships won't offer you any option. Here at Honda of Hayward, we believe that you should have an option before your lease ends, which is why we're happy to offer the lease buyout option. If you're looking to move on, our Honda dealership is ready to help!
How Does the Lease Buyout Option Work?
As we are looking to increase our used inventory, we're happy to facilitate your lease buyout process. It's a straightforward experience that we make simple at our Honda dealership. Drivers who are looking to move on from their lease early can make an appointment with us to get things started. Before your appointment, we will typically ask for the last four digits of your social security number and the last eight digits of your VIN, or Vehicle Identification Number.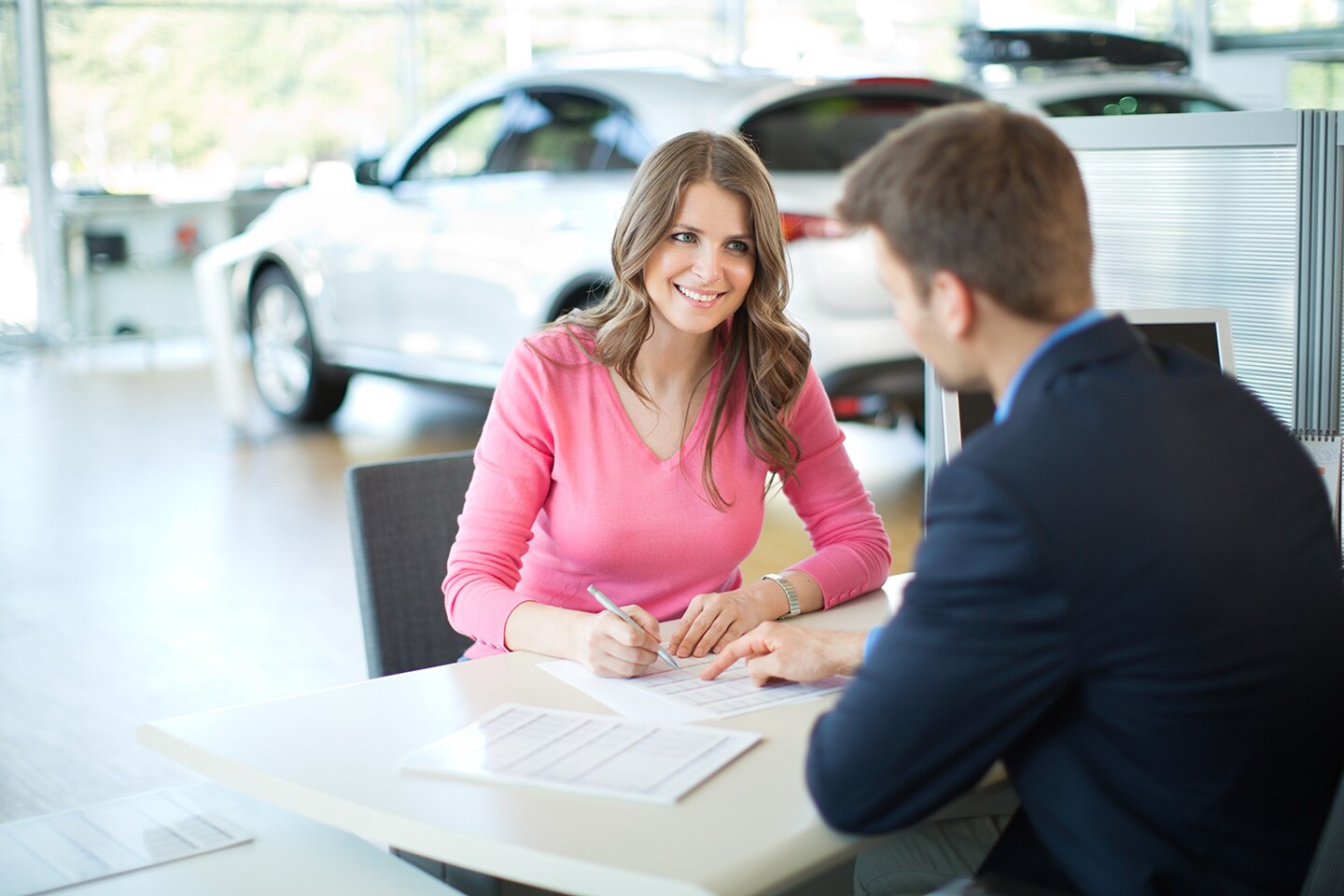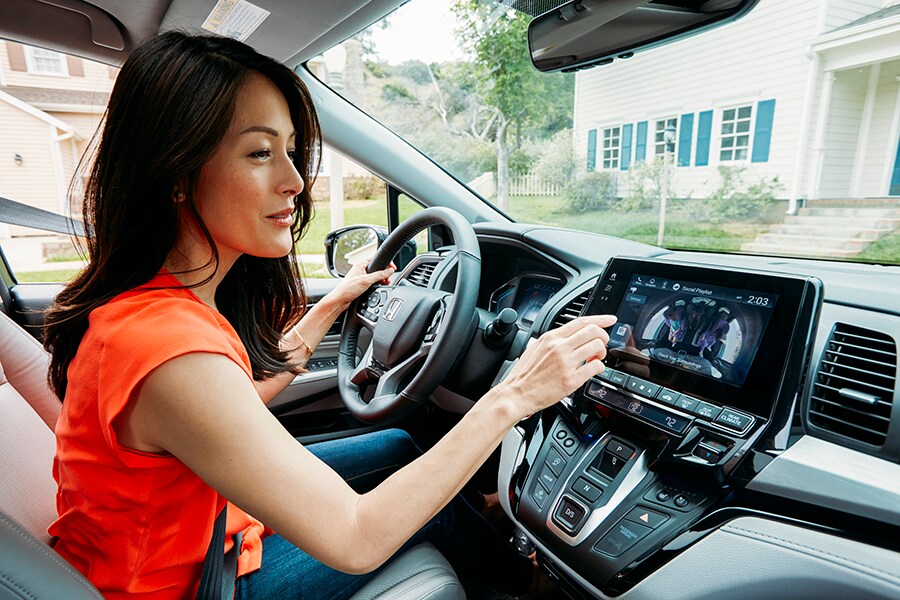 if you aren't financing through Honda Financial Services, please let us know which bank you are leasing through. Our goal is to make things as seamless and simple as possible. By giving us your information, it will help things move along faster at Honda of Hayward - it can even help us wrap the whole process up in under 30 minutes!
Finding a new solution is easy when you work with our dealership. We want your lease buyout to lead to a new option from our Honda lineup, whether you decide that another Honda lease is perfect or you want to try your hand with a Honda purchase.If you're looking to schedule an appointment to get the process, we encourage you to give us a call at Honda of Hayward. We will guide you through the lease buyout process and make sure you get a solution that works perfectly for you!
Contact Us To Get Started
Get in Touch
Contact Our Sales Department

:

(855) 324-8694
Monday

9:00 AM - 6:00 PM

Tuesday

9:00 AM - 6:00 PM

Wednesday

9:00 AM - 6:00 PM

Thursday

9:00 AM - 6:00 PM

Friday

9:00 AM - 6:00 PM

Saturday

9:00 AM - 7:00 PM

Sunday

10:00 AM - 6:00 PM